Protect your outdoor spaces with some new fencing.
The walls of your home help keep out unwanted pests and debris from outside, and that's exactly what fences can do for the rest of your Lake Norman, North Carolina property. Whether you want to keep the good stuff in or the bad stuff out, we here at Timber Fencing can help you out!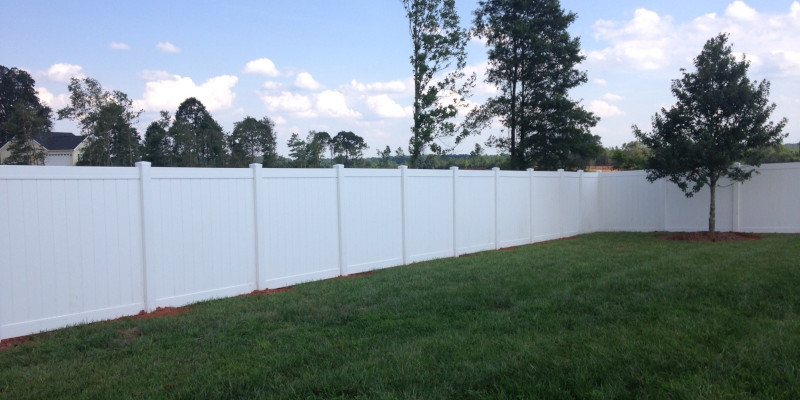 There are many different ways you can incorporate some new fencing into your outdoor living space. Maybe you have a developing garden that you want to keep little critters out of. Or maybe you have a nice backyard for your children or grandchildren to play in but don't want them wandering away. Perhaps you have a pool and want to make sure no pets or kids are in danger of falling in when an adult is not around. Whatever boundaries you want to keep in your outdoor living space, we can install the perfect fences for your home.
We also service commercial buildings, so if you own a business and want to show a clear separation between your building and someone else's, we are here to help. Fences can also give a clean, professional look to your outdoor space, so hiring us to install one on your business' property is a great way to elevate the overall look to your outdoor commercial space.
We would love to help you protect your outdoor spaces in Lake Norman. If you're looking to learn more about how you and your property could benefit from some new fencing, don't hesitate to contact us today. We would love to help you find the perfect fencing option for your property.
---
Fences in Charlotte, NC
Fences in Huntersville, NC
Fences in Matthews, NC
Fences in Concord, NC