Gate installation can be tricky, so let us help you get the results at your Charlotte property that experience ensures.
While some homeowners have sufficient skills to install a fence on their Charlotte, North Carolina property, when it comes down to the gate installation, all bets are off. Don't feel bad if this is something you struggle with because you are in good company. Gates can be really tricky to get balanced and supported properly. Here at Timber Fencing, we are more than happy to handle your gate installation as part of a full fence installation or a stand-alone service.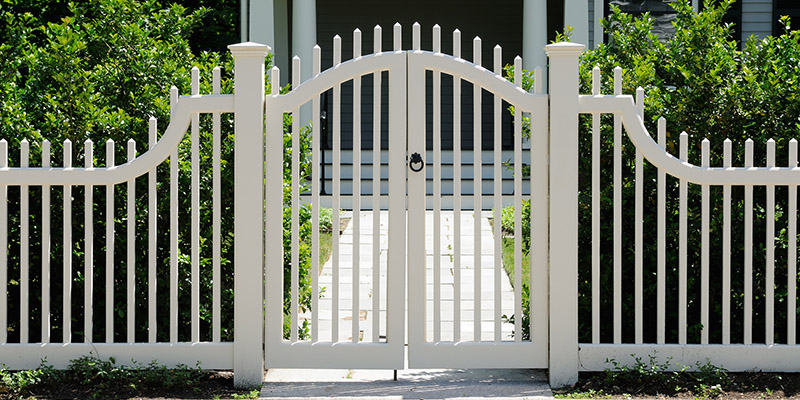 We install all types of fencing materials and types, including wood, aluminum, and wrought iron. Whether you need fence and gate installation for a pool fence, privacy fence, garden fence, perimeter security fence, decorative fence, or something else, we have you covered. One of our specialties is the more complex issues involved with driveway gate installation. This is one you really want to get right, so you and your vehicle are safe from harm and you can enter and exit your property when you want to while keeping others out.
You can count on us for the personal touch that is absent from many other gate installation and fencing companies. We pay attention to all the details, so you and your family can enjoy the lasting results you want. We also do fence and gate installation for commercial properties. Call us today to learn more and get a quote for the products and work you need completed. Our passion is enhancing your outdoor living with fences, gates, and decks.
---
Gate Installation in Concord, NC
Gate Installation in Huntersville, NC