Improve your home's curb appeal with a decorative wood fence.
A decorative wood fence can tie together the elements of your yard and enhance its overall security. With a decorative wood fence, you can relax outside in privacy and feel confident letting your pets and kids outside to play. Not only that, but you also can't beat the look of a decorative wood fence!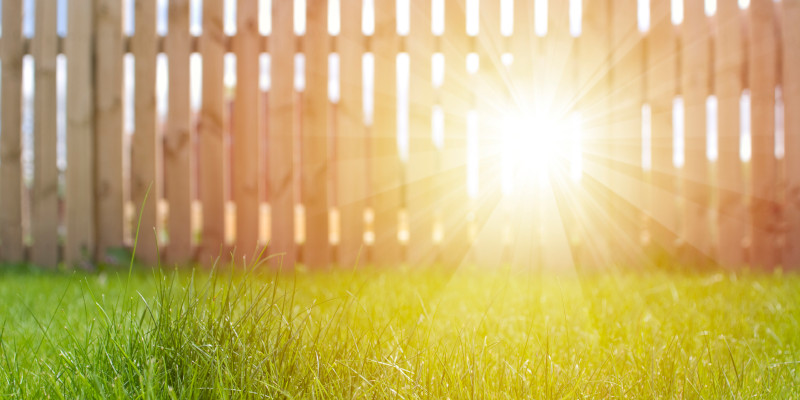 Here at Timber Fencing, we install durable decorative wood fences throughout the Charlotte, North Carolina area. Customer satisfaction is our guiding principle, and we offer quality fencing materials complemented by superior workmanship. If you're curious about putting up a decorative wood fence in your yard, talk to us! We can give you a better feel for what your fence will look like and what it will cost when everything is said and done.
Even if you're an avid home improvement enthusiast, we recommend letting us install your decorative wood fence. We'll make sure the entire fence is even and that in a heavy storm, it holds strong. There's nothing we love more than finishing a fencing project and realizing how much it added to an outdoor space!
When it comes time to upgrade your fence or install a new one in your yard, your first call should be to us here at Timber Fencing. We want to talk to you more about the fencing project you have in mind for your home – give us a call today!