In your search for "fencing companies near me in Charlotte", check out what we have to offer.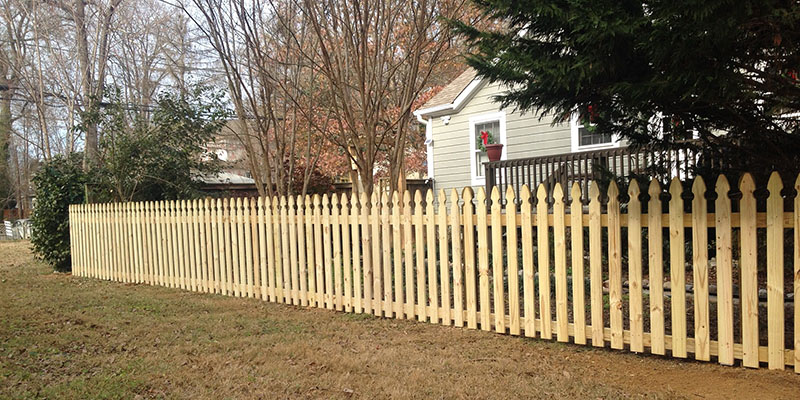 When you perform an online search for "fencing companies near me", you'll probably get a whole list of results. The search aspect isn't challenging, but finding the right company can be tough. You can start by asking your friends and neighbors who have fences in their yards for referrals to nearby fencing companies, but some companies have limited availability, leaving you without a fence longer than necessary. In your search for "fencing companies near me in Charlotte, North Carolina", check out Timber Fencing. We are one of the best fencing companies in the area, offering excellent results and efficient work for each of our customers.
Something that sets us apart from other options on your "fencing companies near me" search is our commitment to reasonable pricing. When our company's founder started Timber Fencing several years ago, his passion for quality products at fair prices was what pushed him into this industry. He has been working in construction for nearly 10 years but wanted to offer better solutions to property owners in need of new or replacement fences.
Adding a fence to your property is an investment, but it's one that will pay off in the long run. A high-quality fence will boost your property value while offering a number of benefits, such as improved safety, added privacy, and restricted boundaries for pets and children. When you trust our team at Timber Fencing, you can feel confident about the brand-new fence we install on your property.