Having a fence installed on your property will not only increase your security, but it will also provide a beautiful barrier between your property and the neighbors. You can feel safe and secluded when you are enjoying spending time in your yard. You can use your outdoor space without feeling like all the neighbors can see what you are up to. A fence will also help keep your small children and pets safe because they will not be able to get out and run into the street. Wood fencing is a beautiful and affordable option for fencing.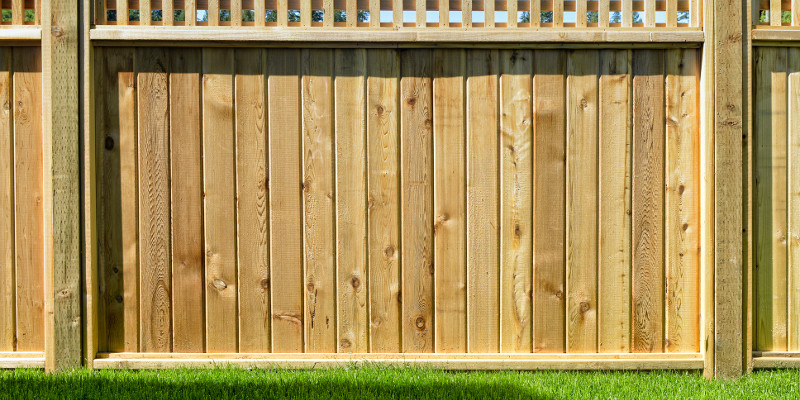 There are many benefits to wood fencing. It is very durable and will last for a very long time. Also, if something does damage the fence, with wood you can replace just one slat, whereas with other materials you would have to replace an entire panel. Wood fencing is also very solid and can resist more impact than other materials used for fencing.
Wood fencing is also adaptable, meaning it is easy to fit the fence on any property no matter how different the size is. Another great reason why wood fencing is adaptable is that you can change the color of the fence if you decide you want a different look. Wood can be painted or stained or can be stripped to its natural beauty.
If you are interested in learning more about wood fencing, contact us at Timber Fencing today. We have been installing wood fences since 2014. We strive to offer our customers beautiful and quality fencing for prices that are very affordable.