Are you looking to add fencing to your property but are not sure what materials to use? It is important to consider all of your options for fencing and see what is right for you. You also need to decide if you want privacy fencing to keep wandering eyes away from your property, decorative fencing to add beauty and charm to the property, or just regular everyday fencing to fence in your yard to allow you to enjoy it. No matter what purpose your fencing needs to serve, a great choice for materials is wood fencing.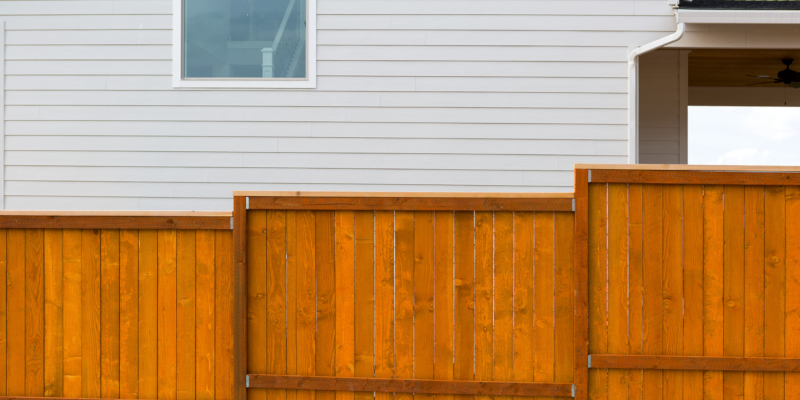 Wood fencing has been used for many years and will still be used for many years to come. Using wood for fencing looks beautiful on any property. If you are going for a more rustic look, wood is the perfect choice for fencing materials. Wood can also be used in more modern designs if that is the route you want to take. Wood can be painted or stained to be any color, or it can be left bare to enjoy the natural grains and beauty of the wood. Wood is a sturdy material for fencing and will look beautiful for many years. Wood can be used for privacy fencing, garden fencing, decorative fencing, and is a great material for gates.
If you are interested in wood fencing for your property, contact us today at Timber Fencing. We have a variety of different woods we use for fencing and many different styles. You are sure to find something you love. We do quality work, and we guarantee you will be in love with your new fence. We work on both residential and commercial properties. We offer affordable prices and quality fencing to all of our customers.