If you are thinking of installing a fence, your first thought should be if you have need of it now, and your second thought might be the return on investment for your home value. The first thing a prospective home buyer will see is the exterior of your home, including a fence. Fencing that is well built and maintained will add to the curb appeal of your home.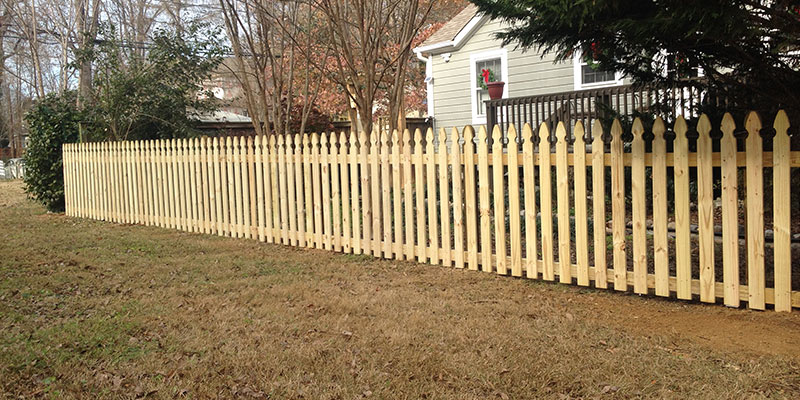 Aluminum fencing is aesthetically pleasing and may actually increase your home value. Buyers looking for landscaping that is beautiful but low maintenance will instantly be attracted to your home. Wood fences, especially picket fences, provide a rustic charm that will enchant buyers. Fencing also helps establish a clear property line. Buyers will appreciate knowing how much property they are purchasing.
Fences will attract a variety of prospective buyers. Those with small children or pets will be drawn to homes that are already fenced-in, giving them peace of mind. Security is another benefit of having a fence because not only will it keep children in, but it will also keep unwanted visitors out.
Fencing that surrounds gardens and landscaping will provide the needed protection from unwanted animals or wildlife. For buyers who enjoy hosting, a privacy fence is perfect. Not only will it provide visual privacy, but it will also cut down traffic noise.
At Timber Fencing, we place great value on our work. We enjoy our customers' satisfaction and will work with you to see your visions met. We strive to provide expert installation that will achieve the best result.