Whether you need new fencing for a property or you are replacing existing fencing on your property, you need to consider all of your options. There are several materials and designs to choose from, so it is important that you decide what look you are going for. You also need to decide if you are looking for a high, privacy fence, a decorative fence, or if you are looking to add a gate. Once you know what you are looking for, then you can pick the materials you want your fence made out of.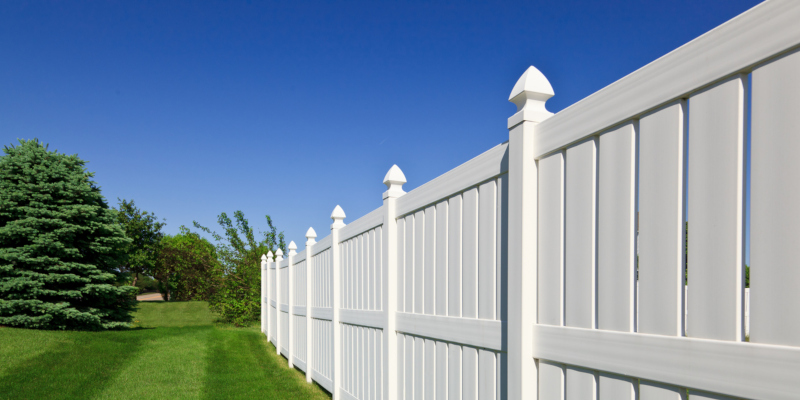 One great fencing material is wood. Wood is versatile, beautiful, and can be either modern or rustic, depending on how you use it. Wood fencing can be painted or stained to create the look you want. Wood will need to be repainted or re-stained from time to time, but it will look good for many years without any work.
Metal fencing is also an option. This includes wrought iron fencing and railings. Wrought iron looks expensive and classy and is a great addition to any property.
If you are looking to learn more about fencing options, contact us today at Timber Fencing. We will answer any questions you have and will go over all of your fencing options with you. We do quality work and pay close attention to small details. We take pride in our work, and it shows. We also offer pricing that is affordable and reasonable.