If you have a garden or even a landscaped backyard, then you will benefit from having a garden fence installed. Garden fences serve many purposes. Some reasons for a garden fence are for aesthetics and some reasons are for function. The top reasons we feel that you will benefit from a garden fence are:
Protection – A garden fence can offer shade and protection from the wind. If you have plants that need a little extra protection to survive, then a garden fence may be the perfect solution.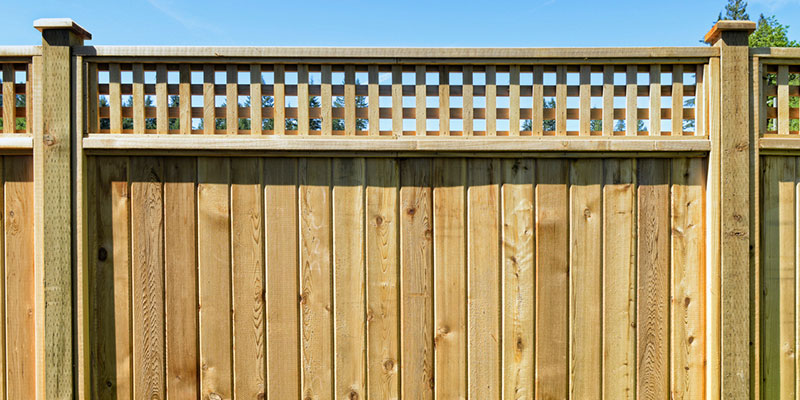 Security – A garden fence will help to increase the security of your garden and property. It will help to keep unwanted animals out of your garden area and provide privacy. It will also help to keep unwanted people or burglars from your home and garden.
Decorative – Whether you need a fence or not, one benefit of installing one is aesthetic appeal. Garden fences can be used for strictly decorative reasons. They provide an attractive border, backdrop, or divider for your landscaping.
Privacy – A garden fence is a great way to provide privacy for your yard and garden. It will help to keep neighbors from seeing into your property and give you sense of security.
There are many reasons to want a garden fence. There are many advantages to having one installed. If you are ready to make your garden more secure, beautiful, and private, then give us a call at Timber Fencing today.