At Timber Fencing, we have worked on a wide variety of fencing projects, including building countless pool fences. If you have a pool on your property, we strongly encourage you to invest in a pool fence, and in this article, we will go over a few reasons why every pool owner needs this protective structure.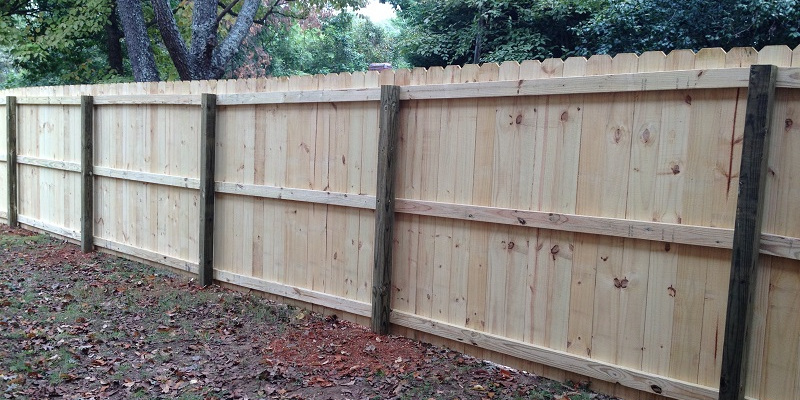 •  Safety- The biggest reason we encourage every pool owner to install a fence around their pool area is because it helps keep you and your loved ones safe. Pool fences are especially important for households with young children who don't know how to swim, as the fence will prevent them from accidentally falling into the water. In addition, contrary to popular belief, pets like dogs and cats do not all know how to swim, so a pool fence will help keep your animal companions safe as well.
•  Privacy- Another reason to add a pool fence is because it protects your privacy. If you don't want your neighbors or strangers on the street to be able to watch you swim, or if you want to your guests to feel safe from prying eyes while in the pool, we encourage you to install a pool fence.
•  Savings- Because a pool fence makes your pool safer, installing one can get you a discount on your home insurance. A swimming pool represents a significant risk to insurers, which causes your rate to go up, but a pool fence helps to mitigate that risk and in turn can bring your rate back down.