If you have a pool or are planning to get a pool, then we cannot recommend a pool fence enough. There are many reasons to have a pool fence installed. Some of those reasons are:
Safety – The number one reason to have a pool fence installed is for the safety of your family, neighbors, and pets. A pool fence will help to limit access to the pool for anyone who does not have a key or capability to open the fence door.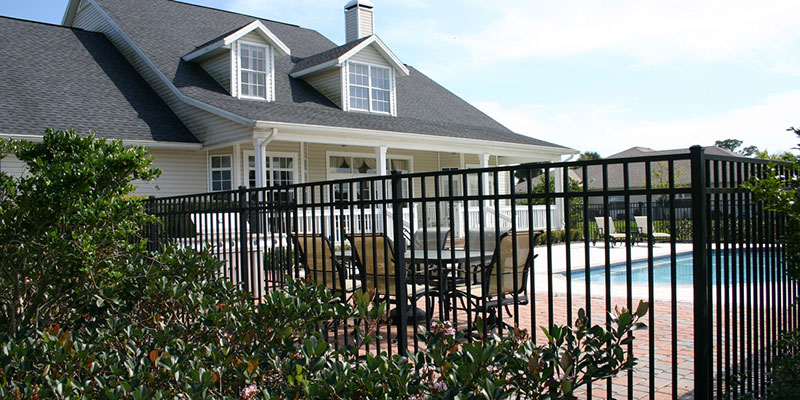 Peace of Mind – When you know that your loved ones who shouldn't have access to your pool don't have access, then you will have great peace of mind. Even greater peace of mind will come when you install a self-locking and self-closing door.
Design – There are many design options for you to choose from. Whatever your style is there is most likely a pool fence to match it.
Cost Effective – Swimming pool fences will cost you a little bit, but when you consider the benefit of keeping your family and pets safe you can feel good knowing that the safety and peace of mind are well worth any costs.
As an owner of a swimming pool, one of the best things you can do is install a pool fence. Timber Fencing is well experienced in pool fences and we are happy to help you achieve peace of mind with a new pool fence.