The main purpose of a fence is keeping you and your property safe. However, fencing also plays a key role in your property's overall design in elevating its beauty. Here is why installing a decorative fence is worth every penny.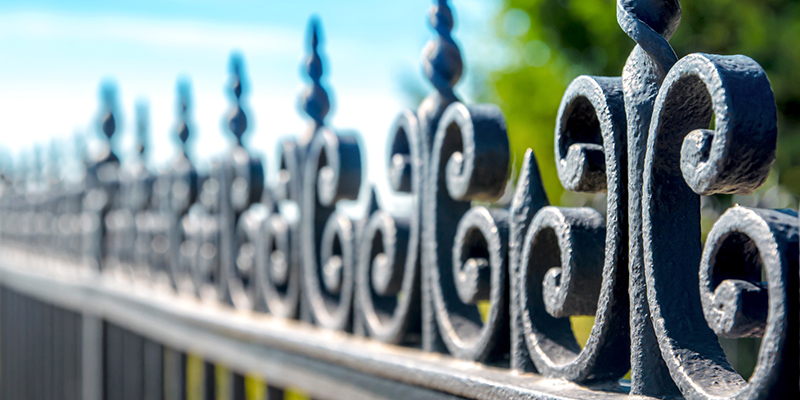 It complements your property. The primary purpose of a decorative fence is to add a touch of elegance to your home. It increases the curb appeal of your property, leading to a potential increase in its value. You can get decorative fences in a design that suits your unique style, since they come in different shapes and sizes. Once you make a choice, we will deliver personalized services in constructing a high-quality decorative fence for you.
It still offers protection. Decorative fences are not just for ornamental purposes. With them, you still get to enjoy the security benefits. You can also modify your decorative fence using rails and finials for added protection.
It provides long-term value. Decorative fences are attractive to home buyers, making your property more attractive to them. When it's time to sell your property, a decorative fence will make your house stand out from other similar houses.
It's easy to maintain. Aluminum and steel are the most common materials used in decorative fences. This is because they are rust and corrosion-proof, so they can easily withstand extreme weather. Since aluminum is hard-wearing, it requires little to no maintenance.
We've been in business since 2014, so we are experienced when it comes to delivering high-quality decorative fences. Call us today to get a free quote.