Let us transform your Huntersville property with the addition of a decorative fence that provides beauty and value to your home or business.
Should fencing be durable? How about functional? You probably answered yes to both of those questions, but did you think about decorative, too? Here at Timber Fencing, we offer options for decorative fences that will enhance your outdoor living space with beauty and value while providing security, safety, and privacy.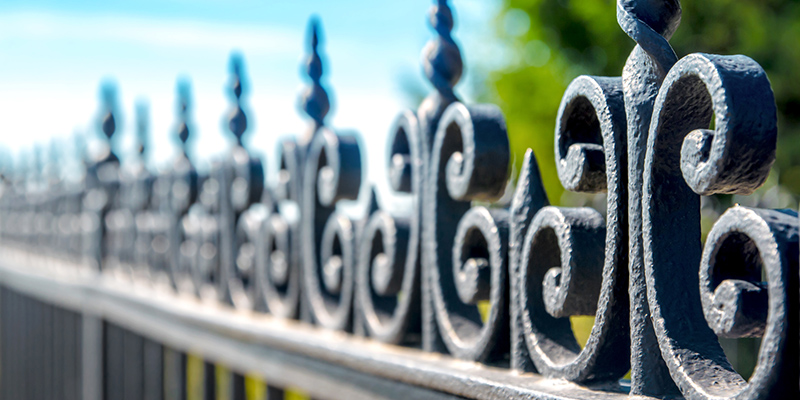 To get the result you envision, it is important to understand the visual effect that can be gained by different material options. We offer aluminum and wood fencing. Each material has its benefits, lifespan, and level of maintenance required, and we welcome any questions you have that will enable you to make an informed decision about your decorative fence.
Decorative fence can be placed around a pool for safety, to create privacy along one side of your property, to provide a play area in the backyard, or to go around the entire perimeter. We'll be happy to give you a quote for whichever way you want to incorporate a decorative fence at your home.
We also repair decorative fences, as well as other types of fencing, so if you have a section that is falling or has become loose, just give us a call, and we'll get it repaired for you. We also install and repair gates, including driveway gates.
We love transforming homes in the Huntersville, North Carolina area, and we know that to do it right, we have to pay close attention to detail. Customer satisfaction is our first priority, so you can count on everything from the initial quote to your decorative fence project completion to be done to your complete satisfaction. Contact us today to learn more.
---
Decorative Fence in Charlotte, NC
Decorative Fence in Matthews, NC
Decorative Fence in Concord, NC