Here at Timber Fencing, we know your home is important to you, and we want to help you do what's best for it. One thing you can do to keep your property safer and give it more curb appeal is to add a fence. In this article, we will go over some of the ways our fences can benefit your property to help you decide if putting in a fence is right for you.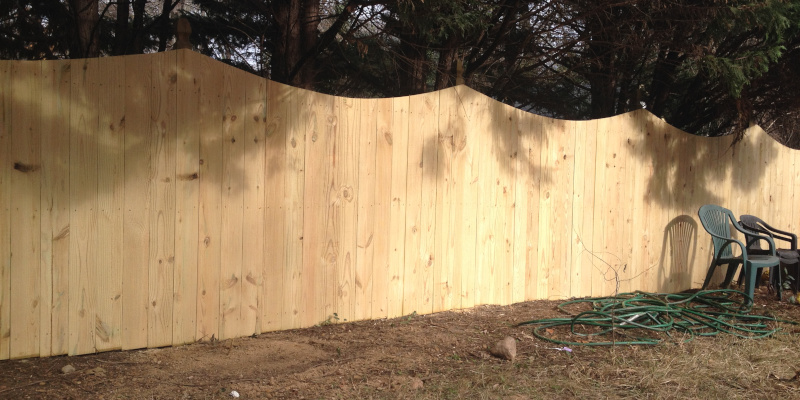 •  Better Security- One way that fences benefit your property is by improving your overall security. Leaving your yard wide open makes your property a more appealing target to intruders, while adding a fence around the perimeter helps to discourage any attempts to enter your property without permission.
•  Improved Safety- In addition to protecting your property from outside intruders, fences can also help you keep the people and pets in your home safe. If you have young children or pets, it's a good idea to fence in your yard to prevent them from wandering off while playing outdoors. A fence will give you greater peace of mind that your loved ones are safe from harm and make it easier for you to keep an eye on them.
•  Increased Privacy- A third benefit that fences can provide is increased privacy, as they create a barrier that prevents those outside your yard from seeing in. If you have nosy neighbors or simply want to feel comfortable when spending time in your outdoor living areas, we encourage you to add a fence to impede prying eyes.