Are you tired of your property looking sad and boring? Maybe you have tried to revive it, but you feel like it needs something else to really make it look nice. You want your property to look great to everyone driving by, so you are trying to come up with ways to really make it look nice and stand out. Something you may not have considered yet is adding decorative fencing to your property. Fencing is a great way to add beauty and interest to your property. You can do a lot with fencing that will make your property stand out from all of the properties around you.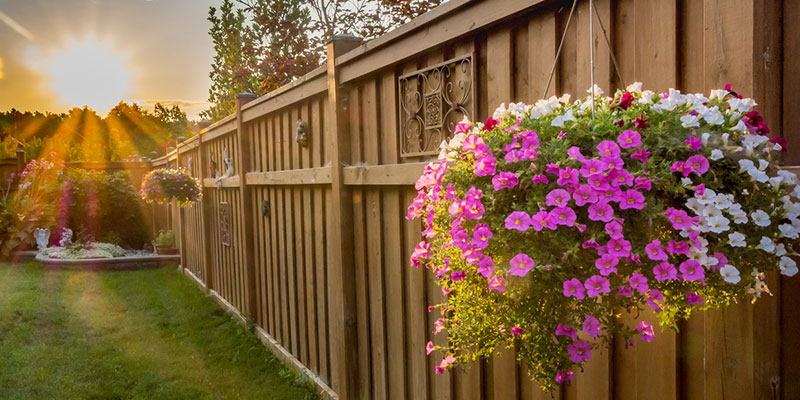 Decorative fencing can add a little something extra to your property. This fencing is available in a variety of styles and materials, allowing you to come up with something unique to your property. Materials that are popular now are modern wood fencing, and aluminum fencing. Both look beautiful and unique and will give your property that extra "wow" factor.
Not only is this fencing aesthetically pleasing, but it is also functional. It provides privacy for your property. You can have fencing installed around the entire perimeter of your property to give you privacy and security. You can have garden fencing installed to protect your garden, or fencing installed around your swimming pool to make it safe. No matter where you choose to have fencing installed, it is sure to be both functional and beautiful.
If you are looking for an honest and reliable company to install decorative fencing on your property, call us today at Timber Fencing.