Who doesn't love privacy? It is especially nice to have a space in your own back or front yard where you spend lots of time with family and friends. Having a yard that allows the world to see what you're up to is kind of stressful. It can make you self-conscious and wary of those who might be invading your privacy. This is why a privacy fence is such a great idea. It not only gives you your privacy back, but there are other great benefits to a privacy fence, too.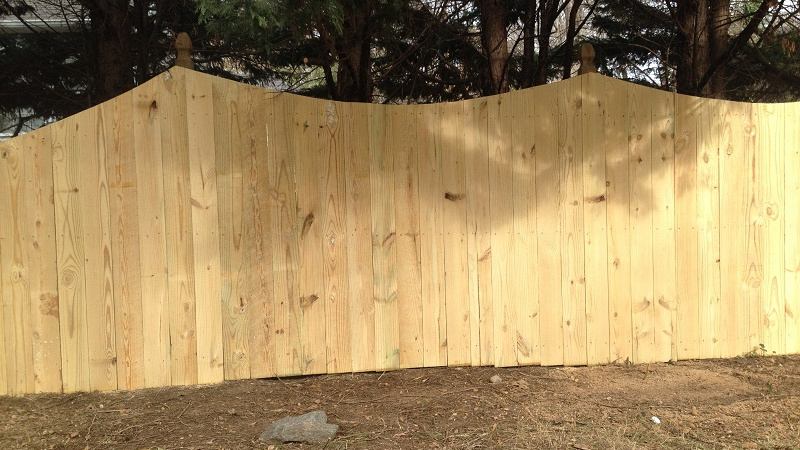 Increase Your Home's Value. If you ever plan to put your home on the market, having a privacy fence will draw in those home buyers. It will especially appeal to buyers with kids and/or pets. A privacy fence allows kids to roam free in the yard without their parents having to worry about them wandering off where they aren't supposed to, and the same goes with pets. It provides your home with an extra bit of security and that is a very appealing thing to home buyers.
Do Your Own Thing. A privacy fence allows you to entertain guests and have a good time without bothering any neighbors. It also can keep prying eyes from observing you as well. A privacy fence will give you peace of mind knowing your kids can play outside without strangers being able to make their way in. It can be especially beneficial if you have a pool. You don't want random people in your pool without your permission, and pools are a significant safety risk for small children if they are able to access it while unsupervised.
Reduce the Noise. A privacy fence can act as a sound barrier and block out noise from the neighborhood. It is especially helpful if you live near the highway or a freeway. If you have a fence that is high with no space between planks, it will be highly effective at blocking out the noise that surrounds you.
Do something for yourself and take back your privacy. Call us today at Timber Fencing, and we will help you design the perfect privacy fence to do just that.