When you are considering building a fence, there is a lot to take into account. First you need to know about different fencing materials and what is available to you. This will help you decide what you want. There are many different fencing options like chain link, wood, and wrought iron. But one material many people do not know about is aluminum fencing. Aluminum fencing is very versatile and looks incredible on any property. It will be durable and will last a long time. When you are considering what type of fencing to add to your property, aluminum should definitely be at the top of your list.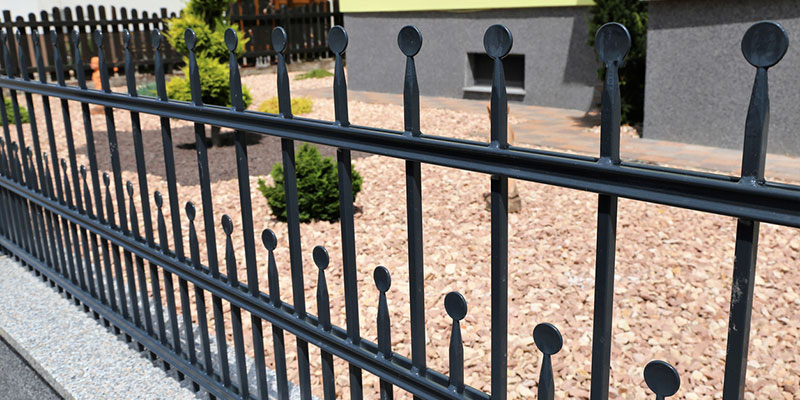 There are many reasons that make aluminum fences a wonderful fencing option. Aluminum is very versatile and can be used on any property, even if it has slopes or hills. Aluminum looks just like wrought iron, but is much less expensive. Aluminum fencing requires little to no maintenance. Aluminum is very durable and it will not rust or crack. It is also very good in all types of weather, as it is not affected by moisture or sunlight, and it will not rot or get eaten by termites. Aluminum also doesn't require any maintenance. You will not need to sand it, stain it, or paint it. The only thing you may need to do is spray it down with a hose every once in a while to clean it.
Contact us today at Timber Fencing if you would like to learn more about aluminum fencing and all of its benefits.