If you want to have a fence installed, then you will need to hire a fence company. A beautifully made and installed fence can add value, character, and function to your property. But a poorly installed fence can be an eyesore as well as a safety issue. To help you hire an exceptional fence company we suggest that you follow the tips below.
Look Around – Walk or drive around your neighborhood and look for fences that you like. If you see one you like look for an attached logo for who installed it.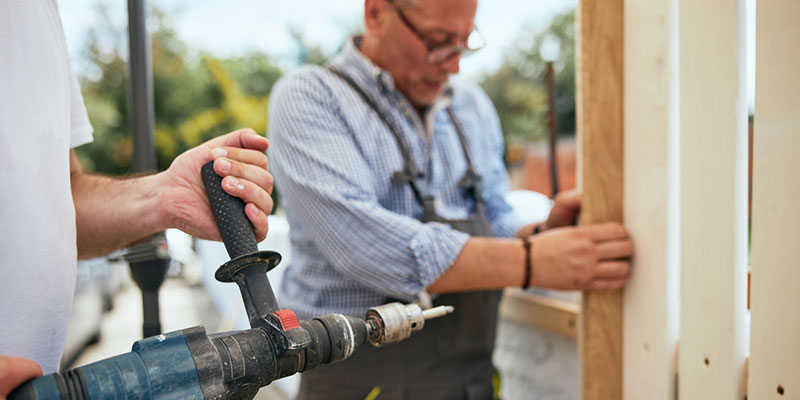 Estimates – Be sure to get several estimates and don't always go with the least expensive option. Take into consideration when the fence company will be able to complete the work and how long it will take to complete it from start to finish.
Ask Questions – It is okay to ask a prospective fence company some questions so that you can get a feel for their company and what to expect. Some important questions to ask are:

Will they call the utility companies to locate all buried utility lines?
Will they get all necessary permits?
Are gates and hardware included in the estimated cost?
What is their timeline?
Have they installed this type of fence before?
Are they insured?
Doing a little bit of homework on your end will help you to hire a good and reputable fence company. Here at Timber Fencing, we always offer you a detailed quote and are happy to answer any of your questions.