The addition of an entry gate could increase the value of your Huntersville property substantially.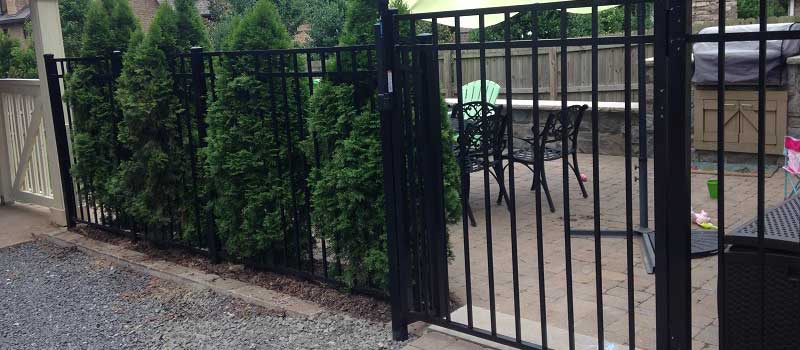 Adding an entry gate to your property is one of the best ways to increase the value of your property while adding a level of functionality. A fenced property provides added security, which is especially appealing if you have young children and/or pets who enjoy playing outside. Without a proper perimeter, it's tough to know where your kids or pets can go to play while staying safe and within the limits. A fence makes it clear and can help deter potential criminals from entering your property. It's certainly worth the investment to add a fence around your yard, but adding an entry gate makes it easier to get in and out.
This may surprise you, but the addition of an entry gate could increase the value of your property substantially. When someone arrives at your property, they must come through the gate to get to the front door. This adds an extra layer of security, especially if you add the option to lock the gate when you want to keep people out. If you have a dog that goes outside, locking the gate can prevent your furry friend from escaping the yard.
Our team at Timber Fencing can add an entry gate to your Huntersville, North Carolina property. We have skilled and experienced fencing technicians who offer installation and maintenance service. Give us a call today to find out how we can improve your property value by installing a new entry gate as part of your fence.
---