There are so many different ways to enjoy decks, so it stands to reason that there would need to be different ways to create a deck, too. Getting a custom deck installed will give you the functionality and beauty you want for your home. Here are a few unique ideas for decks that you may want to incorporate into yours.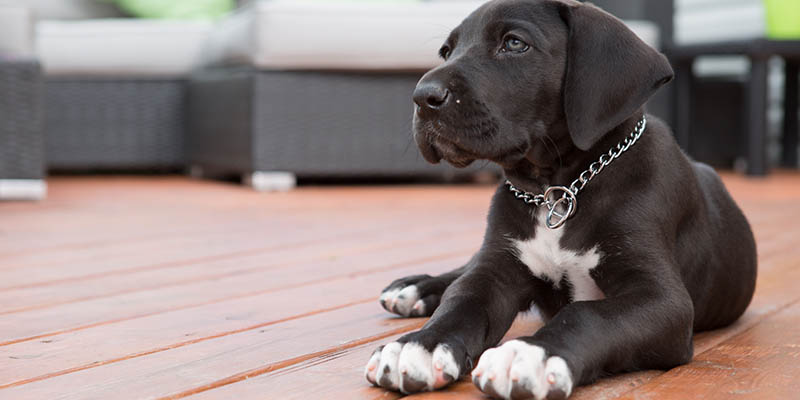 Diagonal – Putting the boards in a diagonal pattern instead of the traditional straight appearance can add a lot of character to your deck. It is a fairly cost-effective way to get a unique result.
Railings – There are several different effects you can get with the railings that can add a luxurious look to decks. Change up the color from the deck boards for contrast or incorporate other building materials, such as black aluminum.
Build-ins – You can incorporate built-in features into your deck, such as benches, wider railing top board for holding drinks and pots, a built-in fire pit, and low-voltage lighting. Covering part of the deck with a pergola is another popular option, and this provides a bit of shade in the process.
Two-tone – With the various colors available for decks, it is easy to use two colors that complement each other to further customize your deck. This can be done by using a different color for the perimeter or to create sections throughout. A striped affect is also possible.
Creative Shape – Decks do not need to just be square or rectangular. They can have curves and even be multi-layered. An infinity deck is another possibility that can be created by using gradual steps down into the yard, so railings that would block views aren't needed.
When it comes to getting creative with decks in the Charlotte, North Carolina area, you won't do better than calling on us at Timber Fencing. We offer a variety of deck options, so you can get the unique look you envision or let us inspire you to get started. Call us today to learn more about how we can make your outdoor living space a great place for family and entertaining.