While installing a fence may seem like an easy DIY project, if you want to get the best results, you should hire an experienced fence contractor to do the work for you. Our team at Timber Fencing has been working in the fencing industry for many years, and you can count on us to deliver the top-notch results you deserve.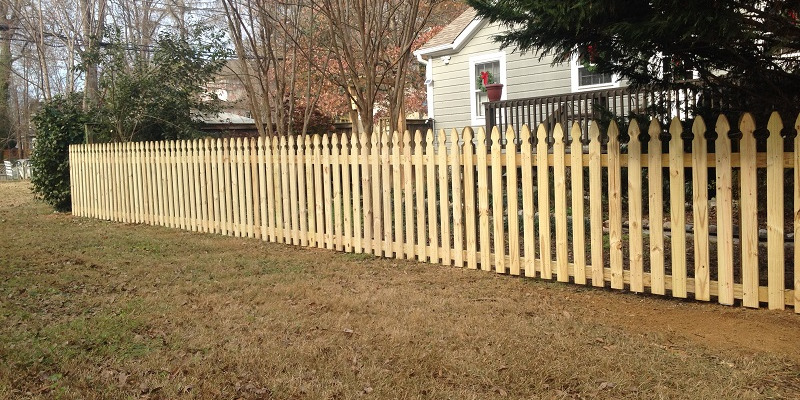 We want to help you get the high-quality fence you are looking for, and to do that, we have put together this article to go over some key qualities that you should look for when shopping for fence contractors.
License and Insurance- When researching fence contractors, the first question you should ask each candidate is whether they are licensed and insured. You need a contractor with a license that proves they can do the work and insurance to protect you in the event that something goes wrong during the job.
Quality Work- Another thing you should look into when choosing fence contractors is the quality of their work—many contractors maintain online portfolios that showcase photos of their past projects, and you should check out these galleries to get a sense of the quality of their results. If you like what you see, that's a mark in the contractor's favor.
Reputation- A third thing to check out when looking for fence contractors is the company's reputation. Start by reading their online reviews to see what past clients have thought of their work. Then, we recommend asking your short-list candidates for a list of client references for you to contact. Call a few of these references to get a more detailed sense of what the company is like to work with and whether the client was satisfied with the finished results.