Our services include deck installation for customers in the Charlotte area.
The process of deck installation should always be handled by a skilled professional. With the increase in home-flipping and renovation shows on TV, many property owners are attempting more DIY projects themselves, but some of these jobs become much more complicated than they realized. Instead of taking this on yourself, you can rely on our team of experienced deck builders at Timber Fencing. Our services include deck installation for customers in the Charlotte, North Carolina area.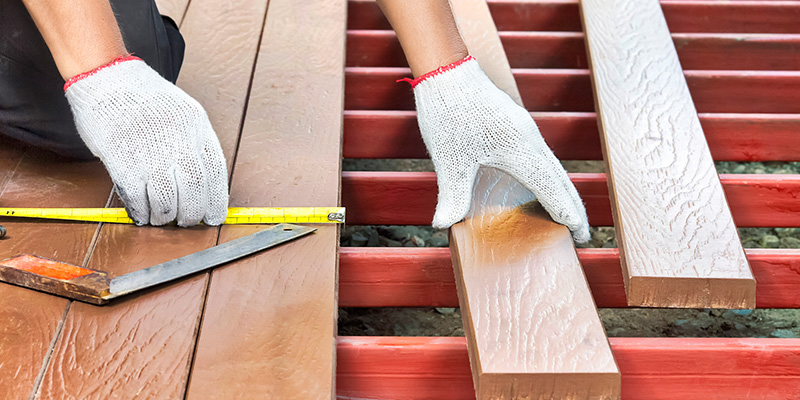 The first step of deck installation is coming to your property to assess the yard and come up with a plan for a deck that maximizes the available space without taking up the entire outdoor area. When a deck is too large, you'll lose out on the benefits of having beautiful landscaping and grass in your yard. On the other hand, a deck that is too small may not be as functional, especially if it's not big enough to place a barbecue and/or patio furniture. In order to increase the property value, a deck should be large enough to accommodate several people standing or sitting on it at once.
After we develop the plan, the next step of deck installation involves choosing the materials for your new deck. We offer a variety of options, creating a more customized appearance for your new deck. Our installers work quickly and efficiently to provide a deck that you can start enjoying right away. Give us a call to schedule a consultation and learn more about deck installation.
---