Enhance your outdoor living experience at your Concord home or business with our quality deck construction services.
If you have a need for more space at your Concord, North Carolina home, it may not be feasible to relocate or build an addition, but there is another solution. At Timber Fencing, our passion for enhancing outdoor living spaces extends to deck construction that will give you more room to entertain and hang out with your family.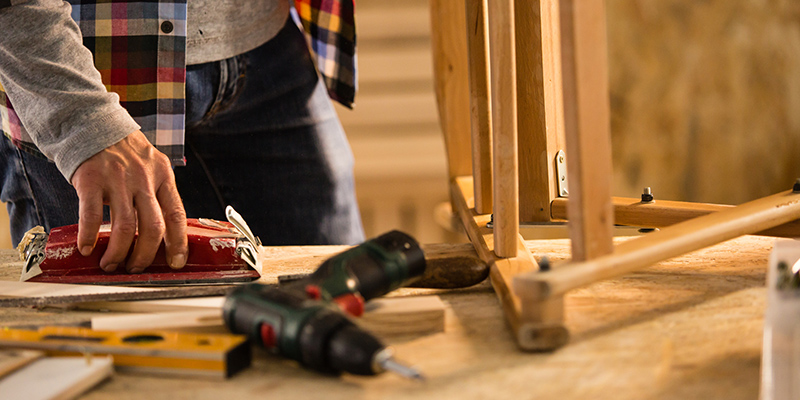 Deck construction is also a great way to bring the family closer by having the ideal setting for barbecues, alfresco dining, and relaxing at the end of the day and on the weekends. We carefully work with you to design the size and configuration that will give you the space you need while working within your budget. We can also customize it to give you a unique layout or decorative feature, so it isn't just functional, but also a joy to use.
It might also interest you to know that deck construction can add quite a bit of value to your home. Outdoor living spaces are very popular these days, as more and more people love all that the outdoors has to offer. This means you could get a return on your investment in a financial sense, as well as life enrichment.
Not only do we have years of experience with deck construction, but you'll also see that our attention to detail is off the charts to give you the ultimate results. Your new deck will be a lasting addition to your home or business because we use quality materials and workmanship to make it durable and sturdy. Contact us today to learn more and get an estimate for deck construction that just might surprise you.
---
Deck Construction in Charlotte, NC
Deck Construction in Matthews, NC
Deck Construction in Huntersville, NC